JADPRO Workshop 2023: That's a Wrap!
We're pleased that the JADPRO Workshop, which was held May 5-7 in Houston, was a great success. Make sure you sign up below to receive updates about next year's meeting.
And don't forget: Register for our 11th JADPRO Live annual conference, taking place in Orlando, Florida, this November 9-12. See you there!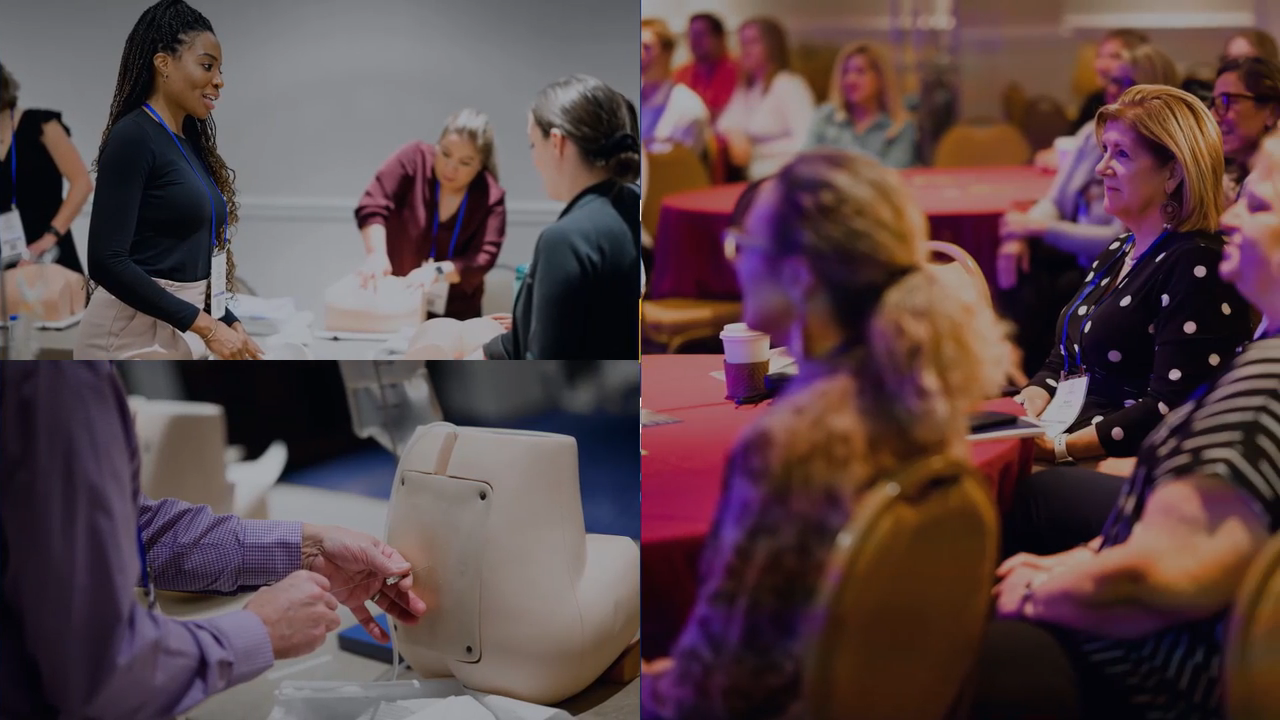 Sign up for updates