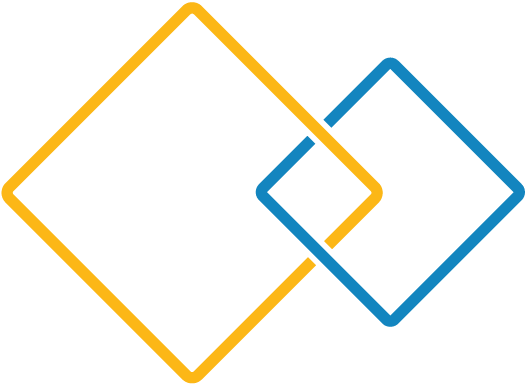 Registration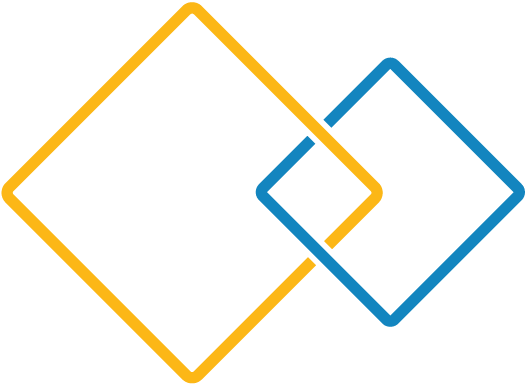 Ready to Register?
Due to capacity limitations, registration for this special educational event is limited. Register early to secure your spot!
Planning to come with a group of colleagues? You may be able to save. See the group discount information below for more details. Don't forget that APSHO members receive discounted registration rates. If you're not a member yet, join APSHO today!
Registration Rates
 
Early Bird


(by March 31)

Standard


(after March 31)

APSHO Member
 
 
Professional or Associate
$325
$375
Student
$75
$75
Non-Member
 
 
Advanced Practitioner, Nurse, Physician
$450
$500
Student
$100
$100
Industry Professional
$550
$600
What's Included
All CE-accredited workshop sessions
Meeting handouts
Non-CE satellite symposia
Meals: networking reception and breakfast, lunch, and refreshment breaks on Saturday and Sunday
Access to tabletop exhibits
Group Registration
Planning to come with a group of colleagues? To register a group, please contact us at info@thejadproworkshop.com. Group registration is not available online.
Group registration is applicable for 3 or more (3+) registrants from the same institution.
15% off each applicable registration fee for the following registration types only:

APSHO Member, Non-Member Advanced Practitioner

Not applicable for student, exhibitor/sponsor, or non-member industry professional registrations.
Group registration cannot be combined with another discount program.
Student Registration
Discounted student registration ONLY applies to those currently enrolled in an advanced practice education program leading to eligibility for licensure as one of the following:
Nurse practitioner
Physician assistant
Clinical nurse specialist
Pharmacist
Proof of student status must be provided (transcript, course load listing, or faculty letter). Please submit this information to info@thejadproworkshop.com in order to complete your registration.
Press Registration
Members of the press, please contact info@thejadproworkshop.com for more information on how to register. Please click here to view the Media Policy.
Cancellation and Refund
All registration cancellations and changes require written notification to the conference registrar at info@thejadproworkshop.com
Cancellation: Registration cancellations received before April 14 will receive a full refund. Cancellations received April 14 through April 28 will receive a 50% refund. No refunds will be given for cancellations made after April 28. Please contact the meetings team at info@thejadproworkshop.com for health exceptions to this policy.
All registration cancellations and refunds will be processed in the same manner as the original payment. If paid by credit card, the refund will be issued to the card on record, generally within 7 to 14 business days of the request.
Cancelling your workshop registration does not automatically cancel your hotel reservation. Please contact the hotel directly to cancel your reservation.
Questions? Contact (973) 208-5509 or info@thejadproworkshop.com
Transfer/Substitution
Substitution requests must be made in writing and submitted by the person who paid for the registration or by the original registrant by 5:00 pm EDT on Monday, May 1. Send requests to info@thejadproworkshop.com. No substitutions will be honored onsite.
Make Your Case to Attend
We know you're busy and CME budgets are limited. Sometimes it's difficult to secure time off from work to participate in CME offerings. Here are some tips for getting approval to attend the JADPRO Workshop:
Ask for the time now and put it on your calendar.
Set up a process to ensure your work coverage during the meeting.
Connect your facility's mission, vision, and goals to the educational opportunities offered by the JADPRO Workshop. Give examples of how your facility, practice, and patients will benefit from your attendance at this educational event.
Present a cost estimate that includes the registration fee.
If you're an APSHO member, mention that one of the many benefits of being a member is that you receive $125 off your registration.
Offer to share a summary of your JADPRO Workshop experience with your colleagues.
Personalize and use this letter when requesting approval for attendance at The JADPRO Workshop.
Questions?
Please contact us at info@thejadproworkshop.com.