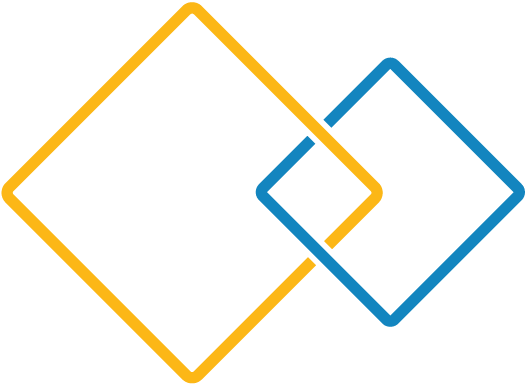 Attendee FAQ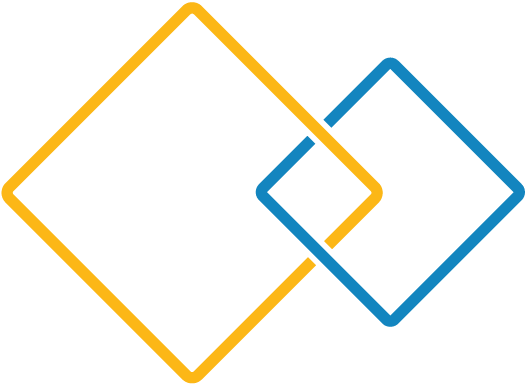 Registration
The JADPRO Workshop will take place from Friday, March 1, through Sunday, March 3, at The Westin San Diego Gaslamp Quarter.
Early Bird registration is available until 11:59 pm EDT on January 26, 2024. Click here to register today.
All certified CE-certified workshop sessions
Meeting Handouts
Access to tabletop exhibits
Non-CE satellite symposia
Meals: networking reception, breakfast & lunch on Saturday, breakfast on Sunday and refreshment breaks
Current APSHO members in good standing are eligible for the member rate. If you are not an APSHO member, you can join now. Once you have joined, click the "APSHO Member Registration" button and log in using your APSHO.org username and password.
If you have any questions regarding APSHO membership, please contact Joanna Potts at info@apsho.org.
All registration cancellations require written notification to conference organizers at
info@thejadproworkshop.com
. Cancellations received on or before
February 9 at 11:59 pm EDT
will receive a full refund. Cancellations received between February 10 through February 17 will receive a 50% refund. No refunds will be given for cancellations made after February 17 Please contact the meetings team at
info@thejadproworkshop.com
for health exceptions to this policy.
Group rates are applicable for groups of 3 or more (+3) registrants from the same institution. The group discount is 15% off the applicable full conference registration fee for the following registration types:
APSHO Member, Non-Member Advance Practitioner
Not applicable for student, exhibitor/sponsor, or non-member industry professional registrations.
To register a group, please contact info@thejadproworkshop.com. Group registration is not available online and cannot be combined with another discount program.
Yes, discounted student registration ONLY applies to those currently enrolled in an advanced practice education program leading to eligibility for licensure as one of the following:
Nurse practitioner
Physician assistant
Clinical nurse specialist
Pharmacist
Proof of student status must be provided (transcript, course load listing, or faculty letter). Please submit this information to info@thejadproworkshop.com in order to complete your registration.
Yes, substitution requests must be made in writing and must be submitted by the person who paid for the registration or by the original registrant by
5:00 pm EDT on Monday, February 26, 2024
. Requests may be sent via email to
info@thejadproworkshop.com
. No substitutions will be honored onsite.
You will be sent an email confirmation only if your registration is paid in full.
The conference mobile app will be available for download shortly before the conference. Attendees will be notified by email when the app is available to download. To get the most out of your workshop experience, we strongly encourage all attendees to download the mobile app ahead of the conference.
General Conference Questions
Business or business casual attire is appropriate for all workshop events. Since meeting room temperatures tend to be cool, we recommend that you bring a sweater or jacket with you during the day.
Yes. Your workshop registration includes:
Saturday: Networking Reception
Saturday: Breakfast, lunch, and networking reception
Sunday: Breakfast
We strive to provide education in a place and manner accessible to all attendees. During the online registration process, you may identify any accommodations you require to fully participate Please contact us at
info@thejadproworkshop.com
with any questions.
Hotel & Travel
Once you are registered for the JADPRO Workshop, you will receive a link to reserve your room at the discounted rate of $269/night plus taxes. Rooms before or after the JADPRO Workshop dates may be available and higher rates may apply.
There are a variety of transportation option available. Please see our
hotel and travel page
for information.