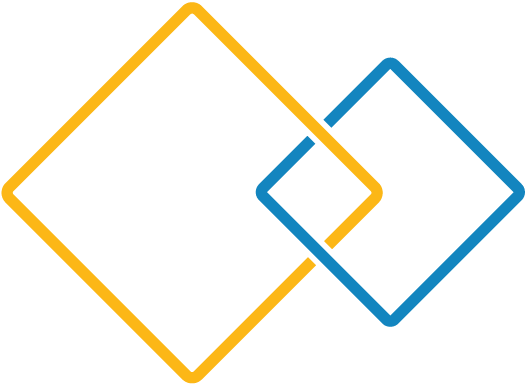 Why Attend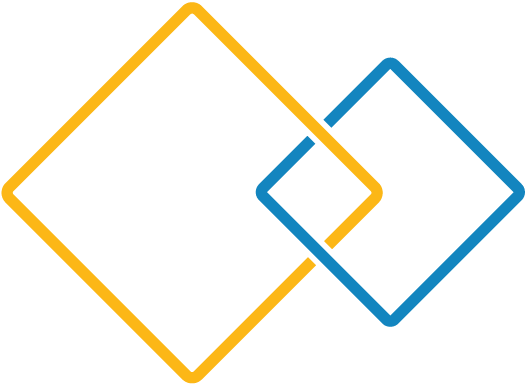 If you're looking to enhance your skills and learn in a small-group environment with advanced practitioner colleagues, then the JADPRO Workshop is for you! Brought to you by the creators of JADPRO Live and modeled after the popular pre-conference workshops, the JADPRO Workshop is a more immersive and tailored experience for advanced practitioners in oncology than any other meeting in the field.
This in-person event focuses on the essentials of advanced practice, including clinical knowledge, professional development, self-care, and networking. At the JADPRO Workshop, you will benefit from:
Workshop format that goes beyond the basics
Knowledge that impacts your career
Engaging interaction with faculty
In-depth sessions in smaller groups
Hands-on training regardless of experience level
Education at the Advanced Level You Deserve
As advanced practitioners working in collaboration with members of the treatment team, you need education that is targeted toward higher-level thinking and practical application in the patient setting. We keep this in mind when planning every session we offer at the JADPRO Workshop.
Networking Opportunities
Whether you are new to advanced practice or oncology, or a seasoned veteran, you'll have the opportunity to meet and connect with colleagues all working toward the same goal: better patient care. Connect with colleagues and faculty experts in a small-group setting.
Who Should Attend?
The JADPRO Workshop is designed by and for advanced practitioners:
Nurse practitioners
Physician assistants
Clinical nurse specialists
Pharmacists
Advanced degree nurses
We also welcome hematology/oncology nurses, students, and physicians.
The Workshop has excellent interactive sessions. Thanks for an amazing opportunity to discuss topics with colleagues and gain knowledge. I can't wait for the next one.

Andrea Edwards, PA-C, APP Manager, Virginia Oncology Associates